About Me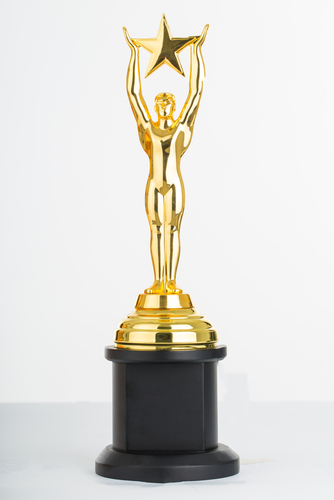 As Broker/Owner of Century 21 Kafcos Realty, I have been successfully listing & selling homes in the Bronx & Westchester for almost 30 years! Over the past 30 years I have consistently ranked as one of the areas top Brokers', winning countless awards ranging from Exceptional Quality Service to Top Listing & Selling Awards. I understand for most people a home is one of the single largest investments they undertake..... Leave the details to me! Whether you are in the market to sell a home or interested in purchasing, I will guide you step by step through the entire process. Over the years, I have built a solid professional relationship with many professionals in the industry to help provide a smooth selling/buying experience such as: mortgage bankers/brokers, home inspectors, appraisers, Real Estate attorneys, etc.
WHETHER YOU ARE IN THE MARKET TO BUY OR SELL...CHOOSING THE RIGHT BROKER MAKES ALL THE DIFFERENCE!
Call Us Today
CENTURY 21 Kafcos Realty
3060 East Tremont Avenue
Bronx, NY 10461
(718) 518-9101 Office
Email: greg@C21Kafcos.com
IN REAL ESTATE, THERE'S NO SUBSTITUTE FOR EXPERIENCE!